Bossing Around
A downloadable game for Windows
You enter a room and music starts playing. Who's the boss here?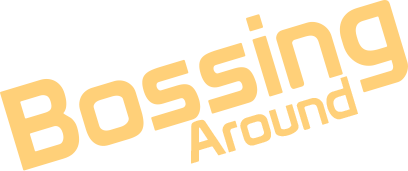 Controls:

WASD - Move
Shift (held) - Sprint

1 - Meteorites (10 second cooldown)
2 - Projectiles (3 second cooldown)
Game made for the Different Colors Game Jam.

Works on Windows and Linux using Wine. Haven't tested on macOS.