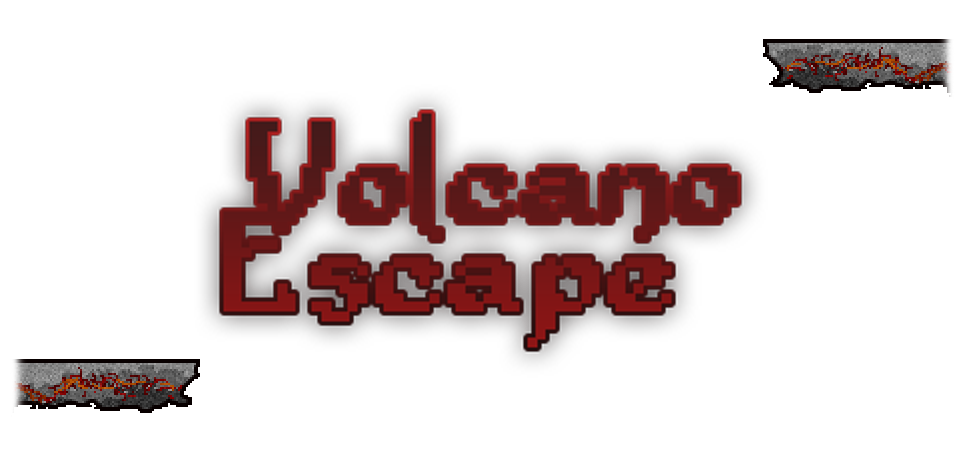 Volcano Escape
A downloadable game for Windows
My game for the Weekly Game Jam 81. Can you escape the volcano?

Code, Art, SFX by Santum.
Contains music ©2019 Joshua McLean (mrjoshuamclean.com)
Licensed under Creative Commons Attribution-ShareAlike 4.0 International.
Special thanks to first20hours from GitHub for their very useful list of words.
Made in Clickteam Fusion.
- A whole 96 words to type as fast as possible!

- Music! Sound effects!
- An animated cutscene at the beginning! Ooooo!

- Intense multitasking action!
- Use the arrow keys and the space key to move around! (Not in the game jam version though. I couldn't make that work in time...)
- Discord Rich Presence! For all your Discord Rich Presence needs! (But not in the game jam version... again.)